Environmental Management
Otago Consulting is committed to contributing innovative ideas toward a sustainable future and works closely with clients in government, industry and multi-stakeholder groups in environmental management.
Our role is often as a facilitator to ensure credible, science-based information is provided and that stakeholders can engage in discussions and negotiations toward real, sustainable solutions. Where possible, we strive for win-wins versus compromises in balancing the environmental, economic and social considerations.
Otago Consulting is actively engaged in several initiatives that are examining cumulative effects on air, water, land and biodiversity and how our needed economic industrial drivers can continue to grow, which benefits everyone. It is not always easy, but we believe it's possible and weave been a part of a number of successes already.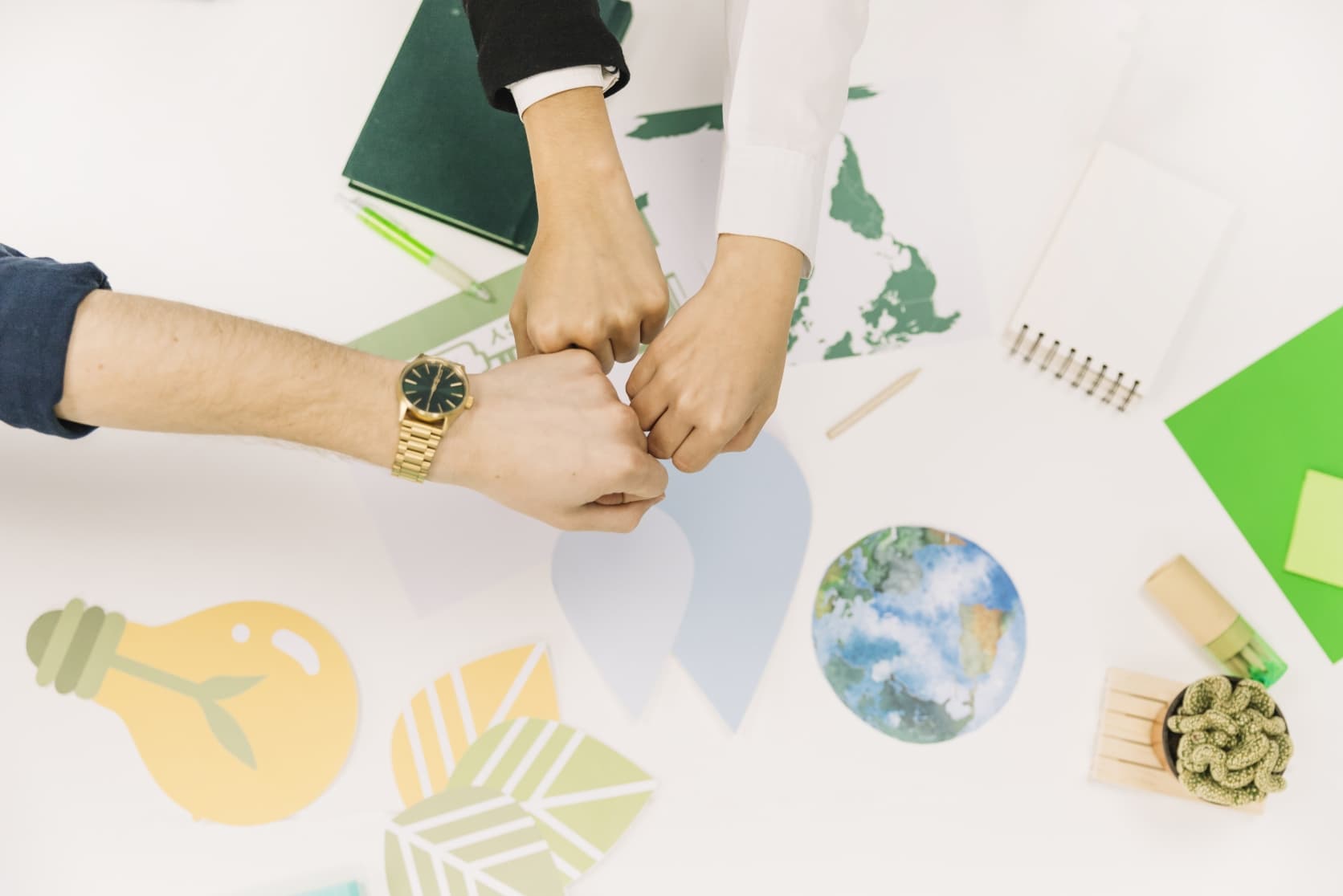 OUR SERVICES INCLUDE
Air quality monitoring, evaluation and reporting

Citizen Science

COMMUNITY EDUCATION